Lucapa: Sales of Lulo Goods in 2017 - $31.6M, Average p/c of $1,668
November 22, 17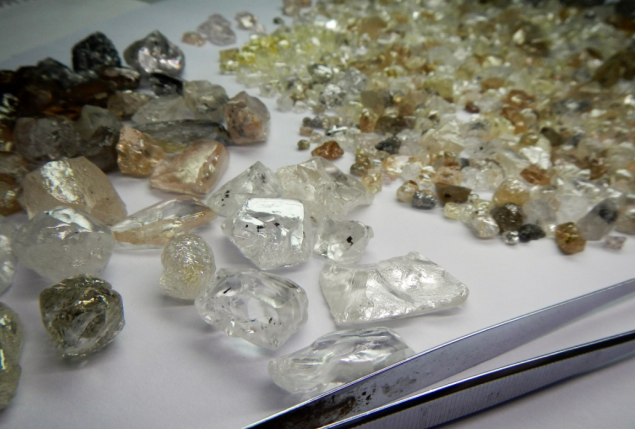 (IDEX Online) – Lucapa Diamond Company Limited has completed the eighth sale for 2017 of alluvial diamonds from the Lulo Diamond Project in Angola.
The sale of 4,126 carats of Lulo diamonds achieved gross proceeds of $7.3 million (A$9.6 million), representing an average price per carat of US$1,770 (A$2,332).
The latest sale brought gross proceeds from Lulo diamond sales to date in 2017 to $31.6 million at an average price per carat of $1,668.
The next sale of Lulo diamonds, which will include the 129 carat and 78 carat Type IIa D-color gems recovered from Mining Block 6, will take place in either December 2017 or early in 2018.