Tiffany Among Wealthy Millennials' Favorite Luxury Brands - MVI Research
December 04, 17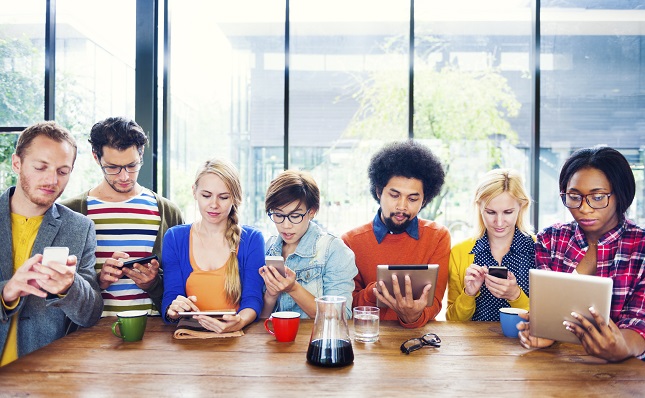 (IDEX Online) – Tiffany & Co is among classic luxury brands in favor with among the USA's growing wealthy Millennial consumer segment, according to a consumer research study conducted by MVI Marketing LLC (MVI).
Millennials are estimated to have annual spending power in the United States of $65 billion.
Tiffany, Rolex and Jimmy Choo show the strongest leadership positions in their respective product categories (jewelry, watches and shoes).
"In this study we asked wealthy, younger, male and female consumers in the USA, to pick their luxury brand favorites in key product categories," said Liz Chatelain, President of MVI.
Product categories researched in the study included: jewelry, fashion (apparel), shoes, handbags, watches, hotels, automobiles and eyewear. "While some categories had clear outlier favorites, the majority including fashion (apparel), handbags, automobiles, hotels and eyewear are all white spaces looking for brand leadership," continued Chatelain. "It's a significant opportunity for brands to penetrate this growing wealthy, consumer segment that will drive purchasing power for the next 30 years."
The research study and report entitled: Luxury Brand Favorites of Millennials is among the first designed to capture a benchmark understanding of the brands achieving penetration with this emerging consumer segment, MVI said in a statement.
MVI conducted the research online from November 20-22, with 978 male and female respondents aged 25-40, and with household income of $80,000 and higher.