ALROSA Sells $326M Rough In November; $3.94B In Jan-Nov
December 07, 17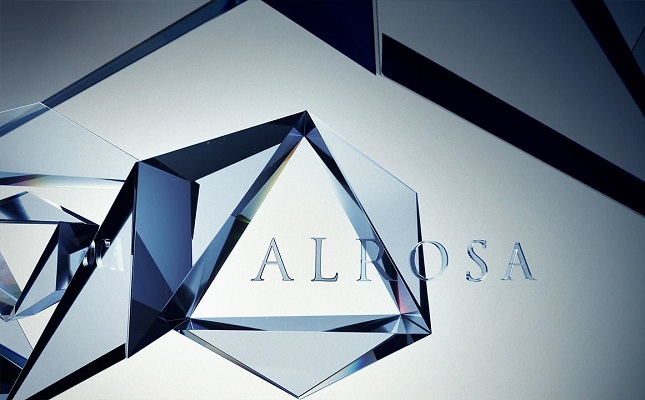 (IDEX Online) – ALROSA reports the sale of rough diamond with a value of $325.8 million in November, and $3.942 billion of sales for the first 11 months of the year.
"Sales in November were consistent with our expectations," said ALROSA Vice President Yury Okoemov. "The core sales markets displayed strong demand for rough diamonds. The significant sales growth in monetary terms against last November (+36%) is due, in part, to the low base effect.
"As a result of the currency reform in India late last year, the demand for rough diamonds from small and middle-sized cutting and polishing companies in this country was temporarily reduced," he added.
ALROSA also reported that sales of polished diamonds last month amounted to $8.4 million, while for the first 11 months of 2017 they came to $87.4 million.