India's Diamond Industry Takes A Hit With Import Tax Rise On Polished
February 05, 18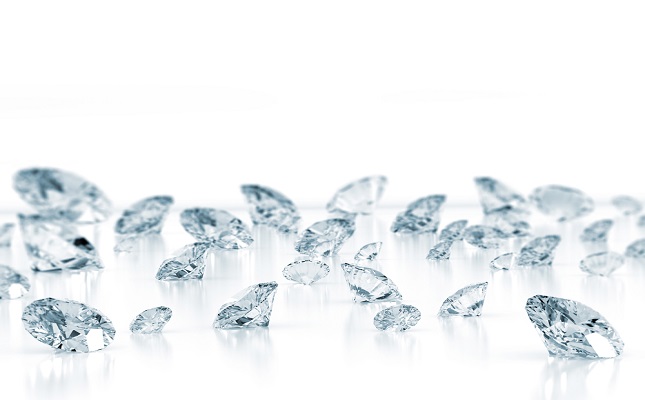 (IDEX Online) – The Indian diamond industry will have to adjust to higher taxes after the government announced a rise in import taxes on polished diamonds to 5% from 2.5%.
The announcement was made by Finance Minister Arun Jaitley during his budget speech to Parliament at the end of last week.
The tax will be applicable on natural and laboratory-grown polished diamonds, as well as colored gemstones.
Gem & Jewellery Export Promotion Council (GJEPC) Chairman Pramod Agarwal said "This move hampers India's chances of becoming an international diamond trading hub. It doesn't provide India with a level playing field vis-à-vis other peers such as Belgium, Dubai and Israel.
However, Agarwal welcomed the government's initiative to formulate a comprehensive Gold Policy to develop gold as an asset class, saying that this will ensure a new era of development for the gold market and exports in the sector. He also said it was good that the government was planning to establish a "consumer friendly and trade efficient system of regulated gold exchanges in the country", while reiterating that the GJEPC would "continue to seek a reduction in basic import duty on gold, silver and precious metals and hope that it will be considered as part of the Gold Policy announcement."