Indian Billionaire Jeweler Nirav Modi Investigated Over Bank Fraud
February 11, 18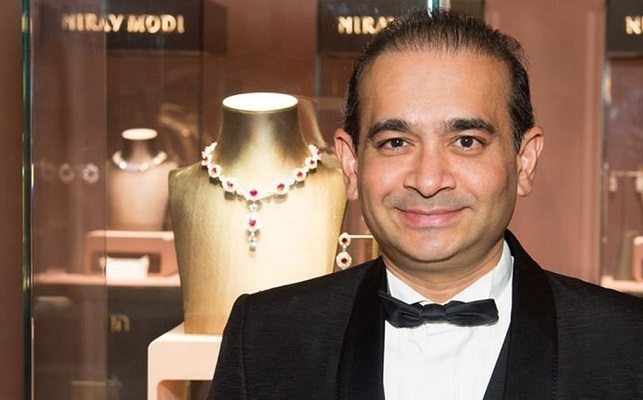 (IDEX Online) – India's Central Bureau of Investigation (CBI) has launched an investigation into billionaire jeweler Nirav Modi, one of the country's richest men, over accusations that he and others defrauded a state bank of $44 million.
The CBI said it was acting on a complaint from the Punjab National Bank that Nirav Modi and others had conspired with bank officials to fraudulently obtain advances for making payments to overseas suppliers, according to a Reuters report.
A spokeswoman for Nirav Modi declined to comment. The CBI's announcement of an investigation and registration of a complaint mark some of the early stages in an inquiry and do not mean the case will ever go to trial.
Modi has a net worth of $1.84 billion through his jewelry design and retail businesses according to Forbes. That would make him the 85th richest person in India. The bank had filed a complaint saying public money "seems to have been embezzled by committing fraud", the CBI said.
CBI spokesman Abhishek Dayal said raids were conducted over the weekend at 21 locations linked to companies of Modi and others accused in the case. Modi's residence was also searched, Dayal said, according to the report.
Modi's flagship diamond retail firm, Firestar International Limited, released a statement saying the case "has no affiliation, legal or otherwise" with the company. The CBI did not name Firestar in the complaint.
The case comes at a time of heightened concern about Indian banks' near-record soured loans stock, which has choked new lending, Reuters added.