Beny Steinmetz's BSG Resources Placed In Administration
March 07, 18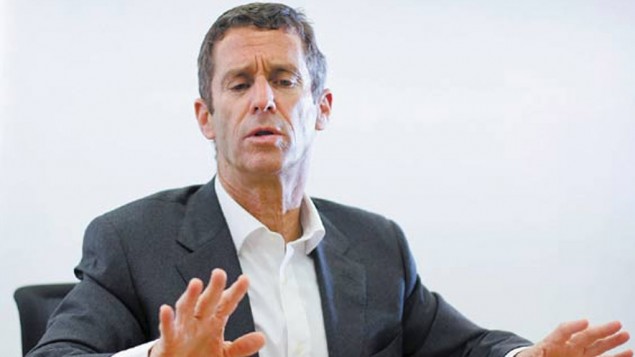 (IDEX Online) – BSG Resources Ltd, a Guernsey-based holding company of Israeli diamond and mining tycoon Beny Steinmetz's international mining business, has been placed in administration.
Being placed in administration means being taken under the management of a court appointed administrator whose main aim is to leverage the company's assets and business to repay creditors as quickly and as fully as possible without preference.
The order was made by a court on the Channel Island, according to BDO, the accountancy firm, the UK Times reported.
The order is part of a legal dispute over allegations that the firm engaged in bribery linked with a mining project in west Africa.
BSGR faces separate court actions in Paris and New York over its links to a corruption scandal involving rights to a huge mining project at Simandou in Guinea, the world's biggest untapped iron ore deposit, the report added.
A spokesman for BSGR declined to comment.
The Times added that the step may be part of a bid to protect the firm and its owners from some of the legal actions it is facing.
Steinmetz was arrested in December 2016, and accused of paying millions of dollars in bribes in the Republic of Guinea to the wife of a former president in exchange for help his business interests in the country.