Mountain Province, Kennady Diamonds Receive Final Court Approval for Business Link
April 11, 18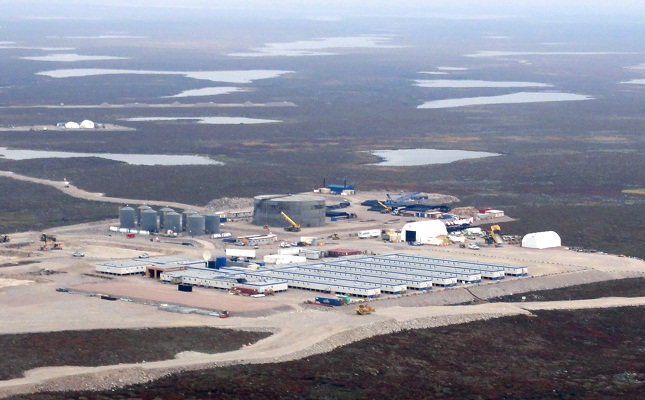 (IDEX Online) – Mountain Province Diamonds Inc. and Kennady Diamonds have announced they have received final approval of the Ontario Superior Court of Justice for their proposed business combination.
The miners said they expect the closing of the Arrangement to take place on April 13, subject to the satisfaction or waiver of all conditions precedent.
Under the terms of the Arrangement, holders of common shares of Kennady will be entitled to receive 0.975 common shares of Mountain Province in exchange for each Kennady Share held.
Mountain Province Diamonds is a 49% participant with De Beers Canada in the Gahcho Kué diamond mine located in Canada's Northwest Territories.
De Beers announced last month that it had signed a non-binding Memorandum of Understanding with Mountain Province Diamonds over incorporating properties owned by Kennady Diamonds Inc. into the Gahcho Kué joint venture.