Sarine Opens 2nd Technology Laboratory, This Time in Mumbai
May 31, 18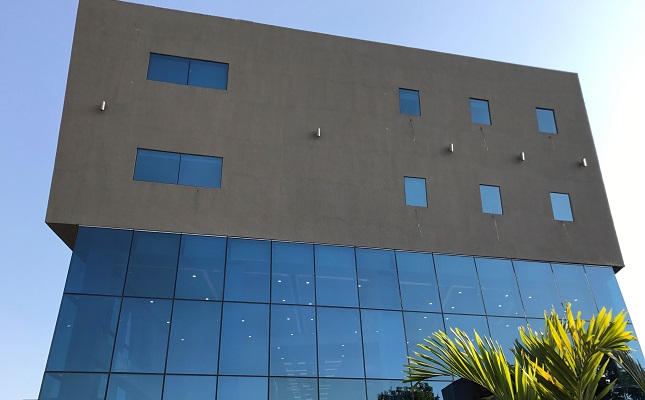 (IDEX News) – Sarine Technologies Ltd has opened its second Sarine Technology Laboratory in Mumbai as scheduled, which is offering services to the Indian polishing centre.
The company's first Technology Laboratory was opened in Israel at the start of this year.
The Technology Laboratory offers reports on the broadest range of a polished diamond's parameters available in the market today, including AI-based automated 4Cs grading, diamond authentication, treatments verification, light performance, the Sarine Diamond Journey rough to polish documentation, advanced interactive diamond imaging of various magnifications and perspectives and other elements, Sarine said in a statement.
David Block, Chief Executive Officer of the Sarine Group, said, "The Mumbai lab's opening is of major importance, as it will enable us to provide a logistically efficient solution for our high-volume retail customers, by certifying their diamonds immediately after they are polished. This will allow the majority of retailers that buy diamonds directly from Indian suppliers to benefit from our ground-breaking digital reports that combine AI-based grading objectivity and consistency with the most engaging consumer experience available. The necessity of enhancing the consumers' shopping experience and raising their confidence in the quality of the offered diamonds is key in today's evolving retail environment, and we are proud to be at the forefront of this developing practice in the diamond industry."