ALROSA Sells $14.5Mn Of Large Diamonds At Auction In Israel
June 02, 18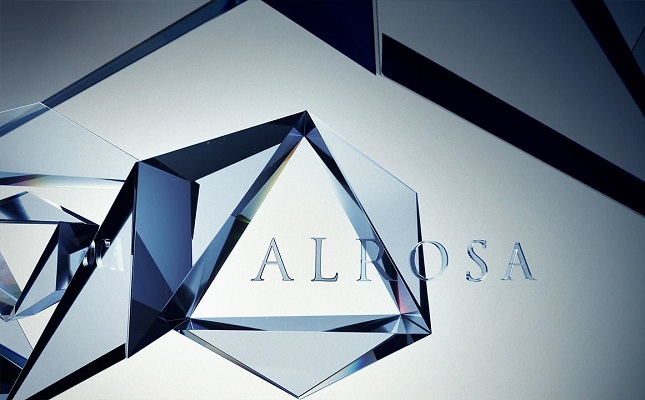 (IDEX Online) – ALROSA said it raised $14.5 million from the sale of special size rough diamonds (weighing over 10.8 carats) at auction in Israel.
The Russian miner sold 112 gem-quality lots with a total weight of 1,824 carats. Firms from Israel, Belgium, India, USA and UAE participated in the auction.
"This year's third auction in Israel has concluded with good results and a significant excess of the starting price," said Evgeny Agureev, a Member of the firm's Executive Committee, and Director of USO ALROSA. "More than 100 firms from the major centers of rough and polished market took part in it. We saw traditionally high interest from Israeli companies, which are specializing in this category of rough diamonds," he commented.
ALROSA plans to hold three more auctions in Israel between now and the end of 2018, with one being held during the Jovella jewelry exhibition in June.
Under Russian law, special size rough diamonds can only be via auctions.