Angola Lost $464M Due To Diamonds Being Sold To 'Preferential Buyers'
June 12, 18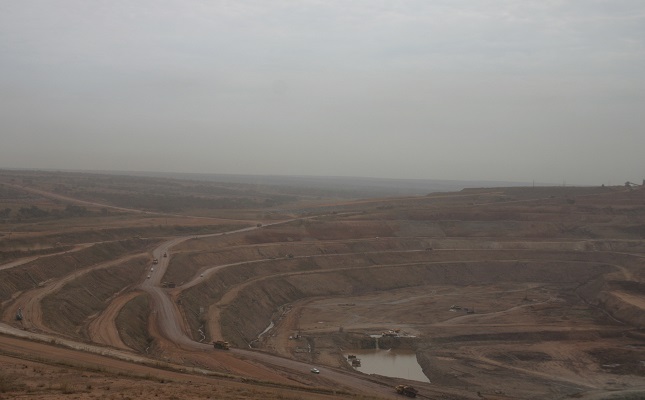 (IDEX Online) – Angola's Catoca, the world's fifth largest diamond mine, lost an estimated $464 million over the past six years due to a government-imposed marketing system that saw the diamonds allegedly sold to politically connected figures close to former President Jose Eduardo dos Santos.
Angola's production is sold via state-owned diamond marketing firm Sodiam, which decides on the list of buyers.
Two industry sources told Reuters that under the previous government of Jose Eduardo dos Santos these "preferential buyers" were often politically connected and able to negotiate prices below fair value. Producers are not able to sell their diamonds independently.
"The current marketing process, where diamonds are sold to 'preferential buyers', destroys the value for the producer (less revenue) and the government (less tax)," according to a presentation to the government cited by Reuters. "It does not stimulate producers to increase their production or invest in exploration."
Diamonds from Catoca were sold on average for 24% below market prices over the last six years up to and including 2017, according to the presentation.
A spokesman for the Ministry of Natural Resources and Oil confirmed the presentation had been made to the minister, while declining to comment on allegations that preferred buyers were often politically connected individuals.
President João Lourenço, who took office last August, has pledged to reform Angola's secretive diamond industry in order to boost output and increase revenues for state coffers.
On a visit to Antwerp last week, Lourenço said the government would soon announce a new framework aimed at attracting investment and large-scale changes to Angola's current diamond marketing arrangements.
Angola is the world's fifth-largest producer of diamonds with annual output of around nine million carats.
Large international mining firms have mostly avoided creating operations in the country due to unattractive investment terms and a lack of transparency.