Mouawad Group Buys 51.38 Carat Dynasty Diamond From ALROSA
August 06, 18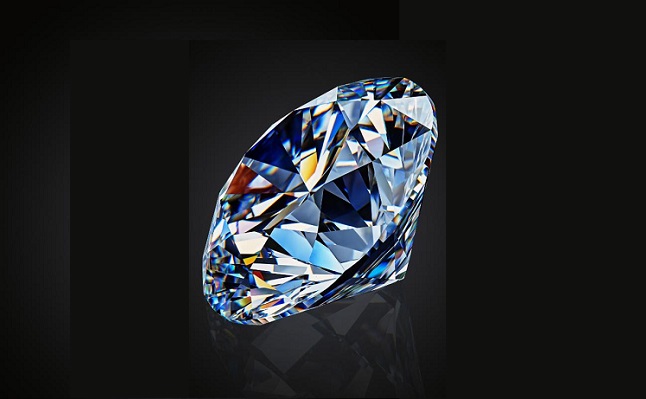 (IDEX Online) – The Mouawad Group has acquired the 51.38 carat Dynasty diamond, the central diamond in a collection offered for sale by ALROSA.
The total revenue from the sale of the Dynasty collection amounted to about $10 million.
Fred and Pascal Mouawad, co-guardians of the jewelry firm, said: "We're very proud of this important acquisition. We will add it to our repertoire of historic diamonds. What attracted us to the Dynasty is not only its exceptional quality but the transparency of its history and the fact it's the largest and most valuable diamond ever sold by ALROSA. It's a rare gem with a remarkable record."
ALROSA sold the Dynasty diamond at a public auction on its electronic trading platform on August 2. The miner said that the Dynasty stone, a traditional round brilliant-cut diamond, D color, VVS1 clarity was the best quality large diamond ever manufactured in Russia, and also the most expensive stone ever sold by ALROSA.
The Dynasty collection consisted of five diamonds manufactured from a 179-carat rough diamond. It took a year and a half to create the collection which was manufactured by the firm's cutting and polishing division.
ALROSA held the first auction for the sale of the collection last November where four of the five stones were sold with final prices coming in at about 30% over reserve prices on average, the miner said.