Karowe Mine Performs Well in Second Quarter - Lucara
August 09, 18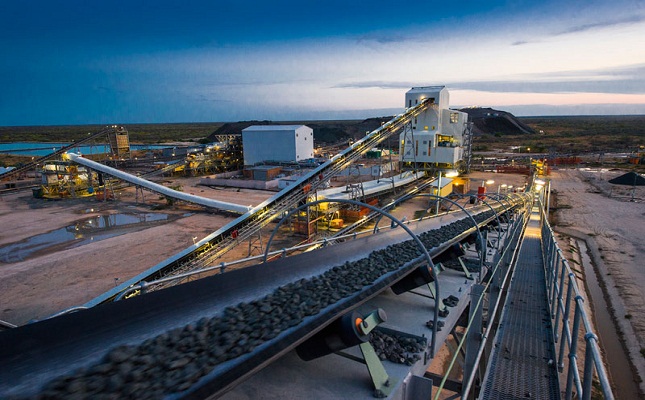 (IDEX Online) – Lucara Diamond Corp. said Karowe mine performed solidly in a report on its results for the quarter ended June 30.
Eira Thomas, President and CEO, commented: "The Karowe mine continued to perform well in the second quarter, underpinned by the continued, consistent recovery of specials (single diamonds greater than 10.8 carats).
"A total of 253 specials were recovered during the period, representing 10.5% of the total carats by weight and the highest number since operations began. In addition, we announced an updated mineral resource that increased indicated resources by 44% and better defined the increasing contribution of the high value EMPK/S unit as we mine deeper in the south lobe."
Among the highlights of the quarter were:
100 of 253 specials recovered were sold during the quarter, the remainder having been recovered after the cut-off date to prepare goods for sale
11 diamonds were recovered greater than 100 carats in weight, including 3 diamonds > 300 carats (5 of which were sold during the period, including 2 diamonds> 300 carats)
12 diamonds sold in excess of $1 million each
Commercialization efforts at Clara tracking according to schedule and plan with inaugural sales expected to commence in Q3
Quarterly sales revenue of $64.5 million (Q2 2017: $79.6 million) or $856 per carat (Q2 2017: $1,336 per carat) recognized during the quarter. This revenue excludes $3.9 million of proceeds received in July 2018 related to the Company's June tender.
Net income for the three months ended June 30, 2018 was $19.7 million ($0.05 per share) as compared to net income of $32.2 million ($0.08 per share) in the comparative quarter of 2017.