Pandora: CEO Stepping Down Two Days After Jobs Axe Announcement
August 09, 18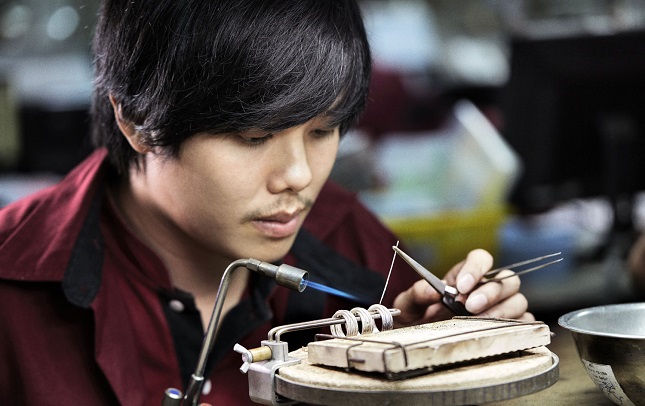 (IDEX Online) – Pandora has announced that Anders Colding Friis is stepping down as President and CEO of the company effective as of 31 August after three and a half years in the job.
The announcement comes just two days after the firm said it will be cutting 397 jobs around the world, with most of them at its operations in Thailand.
The company said its Board remains fully committed to its strategic direction towards 2022 and successfully executing it. To this end, the company will be further strengthening its management team at the same time as a search for a new CEO is underway.
Jeremy Schwartz, a former CEO of The Body Shop and who has previously held senior positions at several other multinational companies, will be joining Pandora as COO effective as of 1 September.
Pandora's CFO, Anders Boyer, and Schwartz, will be jointly responsible for managing the company and leading the execution of Pandora's strategy with the full support of the Board until the appointment of a new CEO.
Pandora said it will strengthen its leadership team and bring in board members with relevant business experience in major global consumer and/or retail businesses.