Grib Diamond Deposit Ownner Renamed AGD DIAMONDS
September 19, 18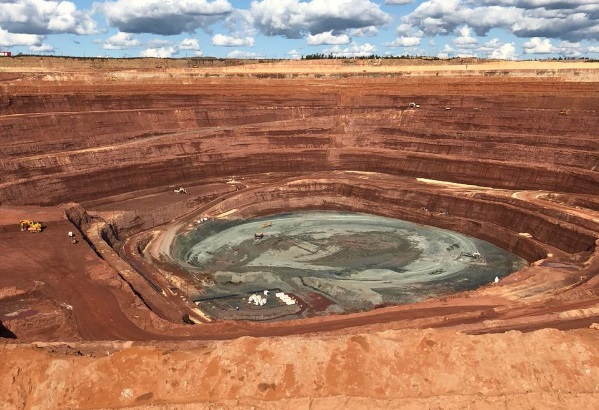 (IDEX Online) – JSC Arkhangelskgeoldobycha, which owns the Grib diamond field in Russia, has been officially renamed JSC AGD DIAMONDS, according to a press statement.
The change was due to its new marketing policy and the brand's international positioning aimed at its rough diamonds buyers, the firm said.
Last June, the company produced 234,000 tons of ore at the Grib diamond field and generated rough sales of more than $46 million.
AGD CEO Sergey Neruchev said the acquisition of a 100% stake in Grib Diamonds N. V., operating in Antwerp and selling rough produced at the Grib diamond field is an important milestone for the company which will create new business opportunities.
"The consolidation of the AGD production business with the Grib Diamonds trading company will, in the long term, create a full-cycle diamond mining company of international standing (comprising geological exploration, production and sales)," he said.