India Raises Import Tax On Cut And Polished Diamonds
September 30, 18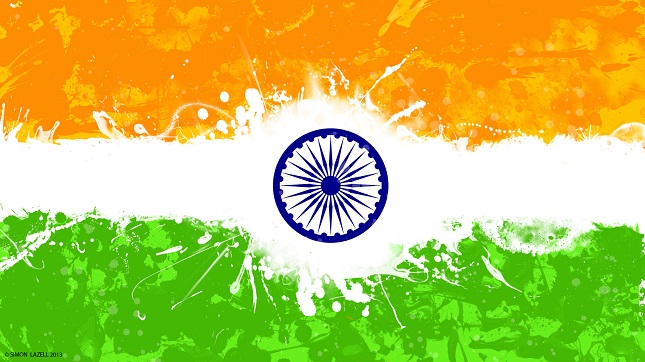 (IDEX Online) – The Indian government has raised the import duty on cut and polished diamonds and processed colored gemstones to 7.5 percent from 5 percent.
The same tax hike applies to semi-processed, half cut or broken diamonds and lab-grown stones.
The government said the move was aimed at attempting to reduce India's current account deficit.
Gem and Jewellery Export Promotion Council (GJEPC) Chairman Pramod Kumar Agrawal said the huge Indian diamond and gemstone manufacturing and jewelry industries would be hit by the tax increases.
He said that a large volume of cut and polished diamonds, both loose and set in jewelry, are imported for re-setting in new designs.
The tax hikes would give an advantage to the country's main competitors.
The GJEPC would convey its concerns to the government in a bid to reduce the impact on its diamond, gemstone and jewelry exports.
India exported around $23 billion of cut and polished diamonds in the last fiscal year, and close to $10 billion worth of plain and precious stone set jewelry.