Rio Tinto Posts Reduced Output At Argyle and Diavik Mines In Q3
October 16, 18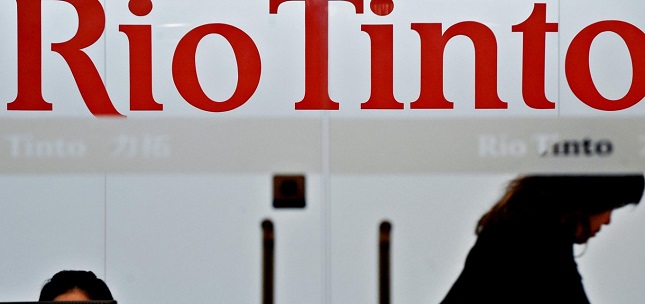 (IDEX Online) – Rio Tinto reported that production was 19% lower on the year in the third quarter at its Argyle mine in Australia.
Production was enhanced by the processing of higher grade alluvial tailings in the third quarter of last year, the miner said.
At the Diavik mine in Canada, output in the third quarter of 2018 was 9% lower than the corresponding period in 2017 due to lower grades.
The A21 project successfully mined its first ore in March 2018 and is expected to reach commercial production during the fourth quarter of 2018.
This fourth diamond pipe was officially opened on August 20.
Diamond production guidance for 2018 is between 17 and 20 million carats, the firm added.