De Beers' Rough Sales Rise As Indian Firms Return To Work After Diwali
December 18, 18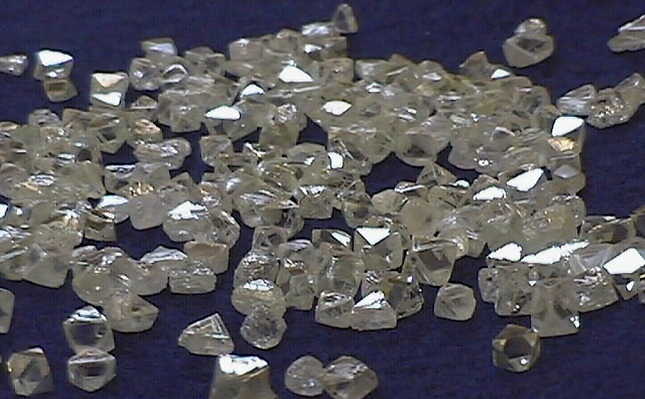 (IDEX Online) – De Beers sold rough diamonds with a provisional value of $540 million in the 10th sales cycle (Global Sightholder Sales and Auction Sales) of 2018.
The miner's two previous sales had both been below $500 million.
The miner reported confirmed sales of $442 million in the ninth cycle, compared with an initial provisional figure of $440 million.
Bruce Cleaver, CEO, De Beers Group, said: "De Beers Group's rough diamond sales during the final cycle of the year continued to be in line with expectation ahead of the all-important retail selling season as cutting and polishing factories in India restarted their operations following the Diwali holiday."
De Beers' sales in the 10th sight of 2017 were $455 million.