ALROSA Points To Cyclical Reasons For Lower January Sales Figures
February 13, 19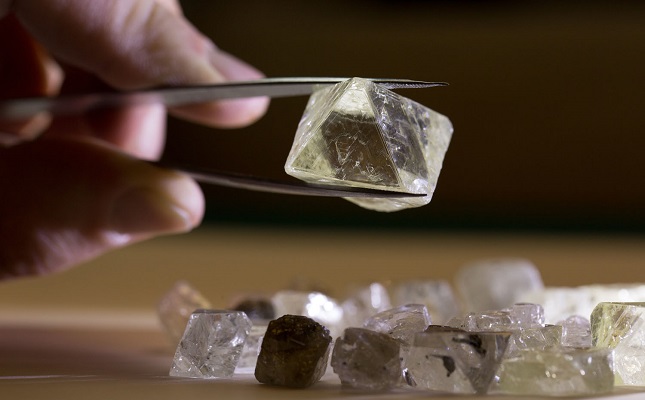 (IDEX Online) – The ALROSA Group sold $281.5 million worth of rough and polished diamonds last month, a drop of 44 percent compared to the previous year.
Rough diamond sales came to $278.2 million, while polished diamond sales netted just $3.4 million.
"In January, market activity was lower than usual," Yury Okoemov, ALROSA Deputy CEO, noted. After active restocking at the midstream in December 2018, ALROSA's January sales came in lower, he said.
Okoemov pointed out that the firm's sales in December 2018 and January 2019 had reached $601.9 million, compared to $727 million in the same two-month period in 2017/2018 and $537 million in 2016/2017.
"Sales in the diamond market are always cyclical, and apparently, we are seeing the expected correction after the peak values in previous periods," the Deputy CEO concluded.