Anglo-American Annual Report offers insight in De Beers' performance.
February 24, 19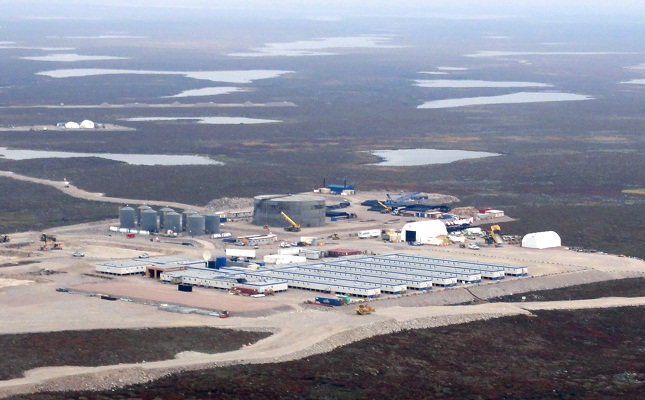 Anglo-American, the parent company of De Beers, published its annual report for 2018.
The report stated that generally mining "is getting harder." The production grades are declining, societal expectations are increasing and the increasing of the mining scale is not a sustainable solution. "A focus on greater precision and efficiency is needed," the report said.
Anglo-American's production forecast for the current year is 31 to 33 million carats, while the outlook for 2021 stands at 37 million carats. The projected reduction in the mining volume for 2019 is due to the declining open pit production at the Venetia mine and the Victor and Voorspoed "end-of-mine-lives." Also, production, the report warns, is subject to trading conditions.
De Beers operates mines in Botswana, Canada, Namibia and South Africa. In 2018, De Beers sold 31.7 million carats, realizing an average price of $171 per carat. The miner's cost per carat was $63/ct in 2017, $60 per carat in 2018 and is projected to rise to $65 per carat in 2019. The De Beers unit cost is based on the miner's share of production. The increase in cost in 2019 is primarily due to foreign exchange rates and lower equity production. The latter is due to the shift at the Venetia mine, from open pit mining to underground operations. From 2023 the underground mine will become the principal source of ore. The shift to underground mining will extend the mine's life to the year 2045, the report says.