IDE to stage Israel Diamond Week in Shenzhen
February 25, 19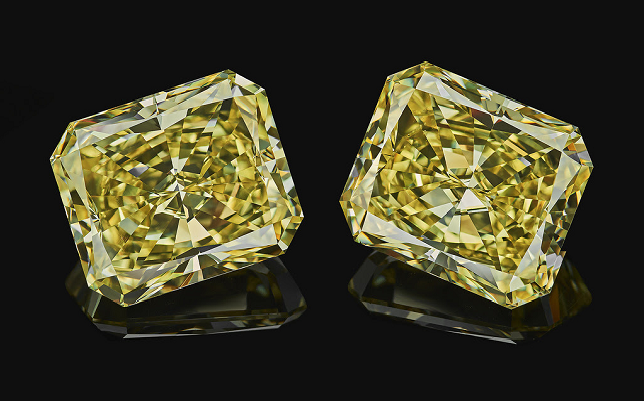 The Shanghai Diamond Exchange (SDE), Guangdong Land Holding Ltd (GDLand) and Israel Diamond Exchange (IDE) are to hold a first China-Israel Diamond Week in Shenzhen, April 2 – 4, 2019.
The highlight of the event will be a China-Israel Diamond Sales Meet, where Israeli exhibitors will present their goods to Chinese diamond buyers. A large number of Chinese buyers is expected at the event. The event will also allow the Israeli include special visits to diamond jewelry manufacturing facilities in the area and participation in social and networking events.
"The China-Israel Diamond Week brings the close relationship between the Israel Diamond Exchange and the Shanghai Diamond Exchange to an even higher level. This is the IDE's first solo exhibition in China. It is an excellent opportunity to gain exposure in this most important market," IDE President Yoram Dvash stated.