Signet offers employees a Voluntary Transition Program to leave the company.
February 28, 19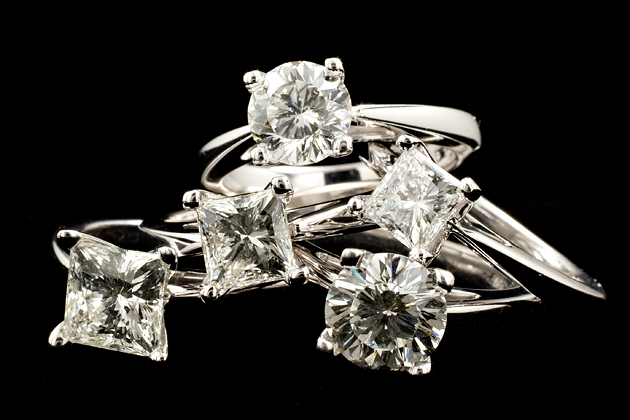 Signet Jewelers, the parent company of jewelry chain stores Kay, Jared and Zales has offered eligible employees a Voluntary Transition Program (VTP), which "provides an opportunity for eligible team members to self-nominate and leave Signet with transition assistance."
The company will be taking actions "to lower costs in real estate, merchandise and costs of goods, indirect spending, and reduce workforce costs,'an internal memo to staff stated. However, in case3 not enough employees sign up for the program, "…we may need to take additional actions including an involuntary reduction-in-force," the document stated.
"As part of Signet's efforts to fund critical investments in our Path to Brilliance transformation plan and drive sustained growth, we have made the difficult decision to announce a Voluntary Transition Program that will provide eligible team members the opportunity to submit an application to leave the company with certain separation benefits. We will be providing further detail on the progress of our transformation when we report FY19 full-year and fourth quarter earnings on April 3, 2019."