De Tijd: Eurostar Diamond Traders close to bankruptcy
March 10, 19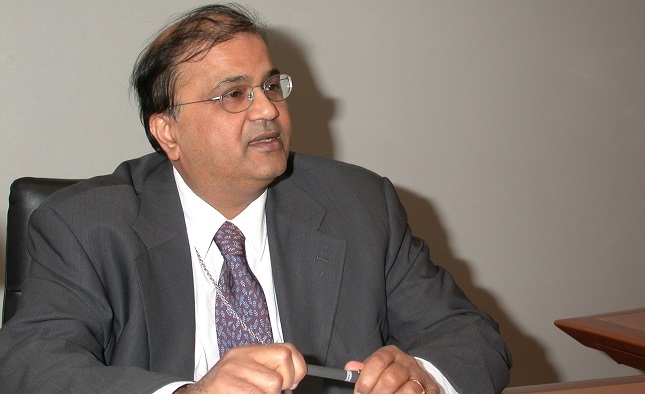 Burdened with a bank debt of more than half a billion dollars, Eurostar Diamond Traders of Antwerp is close to bankruptcy, the Belgian daily De Tijd reported. ABN AMRO, Standard Chartered, as well as former accountants and former managers are among the creditors.
The case is to come before Antwerp's Business Court in the second week of March 2019, after earlier this month the Court of Appeal dismissed Eurostar Diamond Traders' request for a judicial reorganization. The Court of Appeal dismissed Eurostar's request, according to De Tijd, as it no longer has tradable diamond assets and therefore no viable future. It also noted that the company lost its sight with the De Beers Group and that no proof was submitted to the company's claims it owns diamond mines. In addition to ABN AMRO and Standard Chartered, Eurostar also owes significant funds to KBC and Bank of India.
Eurostar Diamond Traders was go founded in 1970 by Kaushik Mehta. The company expanded worldwide, setting up offices in Botswana, China, Hong Kong, India, the United Arab Emirates (UAE) and the United States of America (USA).