With new CEO on board at Pandora, COO resigns position
April 02, 19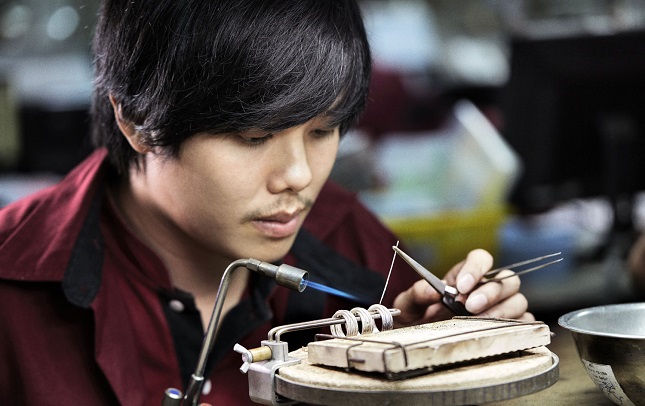 Following long months without a captain at the helm, the giant fashion jewelry company Pandora hopes to see the newly appointed President and CEO, Alexander Lacik steer the ship into more profitable lanes. But this week, the company announced that its Chief Operating Officer, Jeremy Schwartz, had announced his immediate resignation.
The year 2018 was an awful year for Pandora. The stock lost about 50 of its value as the company missed its quarterly earnings forecasts and saw its CEO Anders Colding Friis resign in the summer of 2018.
According to Pandora, the resignation of Schwartz was the result of mutual agreement between the Chairman of the Board of Directors and Jeremy Schwartz. Pandora said Schwartz "will be available as advisor to Alexander Lacik to support the onboarding to Pandora."
Peder Tuborgh, Chairman of the Board of Directors, says: "I have sympathy for Jeremy's decision considering the overlap of competencies between him and Alexander Lacik. I would like to thank Jeremy for his significant contributions to Pandora. Together with Anders Boyer, he has been instrumental in driving the diagnosis phase of Programme NOW, and he is leaving a clear roadmap to execute on".
Pandora designs, manufactures and markets hand-finished and contemporary jewelry made from high-quality materials at "affordable prices." Pandora jewelry is sold in more than 100 countries on six continents through more than 7,700 points of sale, including more than 2,700 concept stores.