GIA launches new diamond country of origin reports
April 03, 19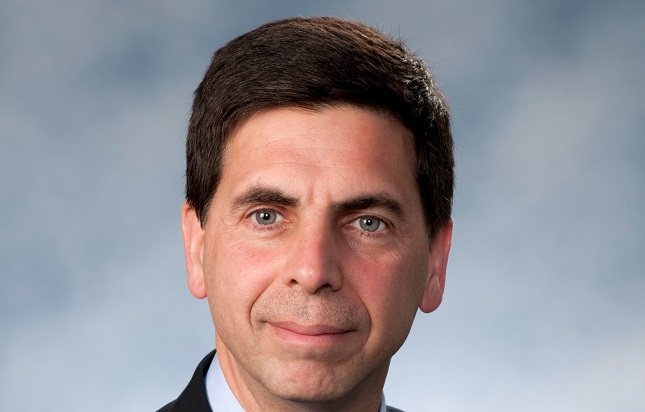 GIA (The Gemological Institute of America) announced it will introduce the GIA Diamond Origin Report service which will confirm the country of origin of polished diamonds. To be eligible for this new service, the original rough diamonds and resulting polished diamonds must be submitted to GIA for analysis so that they can be matched to each other and to confirm the origin information provided by the participating mining company.
The new report will include the country of origin, a full 4Cs quality analysis of each diamond and a report number inscription. More information about the country of origin and diamond formation will be available for each Diamond Origin Report in GIA's online Report Check service or through the QR code printed on each report.
"In recent years, there has been a growing demand for transparency and traceability in the diamond industry. Consumers want to know the origin of products and their socio-economic and environmental impact," said Susan Jacques, GIA president and CEO.
GIA engaged with mining companies, manufacturers and retailers to identify their traceability needs and conducted consumer research which showed that 69 percent of U.S. bridal consumers prefer to buy a diamond with an origin story.
"When eligible polished diamonds are submitted to GIA for grading, they can be matched to the original submitted rough using physical measurements and other scientific data," said Tom Moses, GIA executive vice president and chief laboratory and research officer. "If the data from the polished diamond and the rough match, GIA will confirm the country of origin provided by the mining company and include that information on the Diamond Origin Report."
GIA has already processed thousands of rough diamonds ranging from 0.15 carats up to more than 100 carats. A growing number of miners, manufacturers and retailers are participating in the Diamond Origin Report program, including Alrosa, which joined the program in October 2018.