Lesotho's Mothae mine produces top color 55-carat diamond
April 04, 19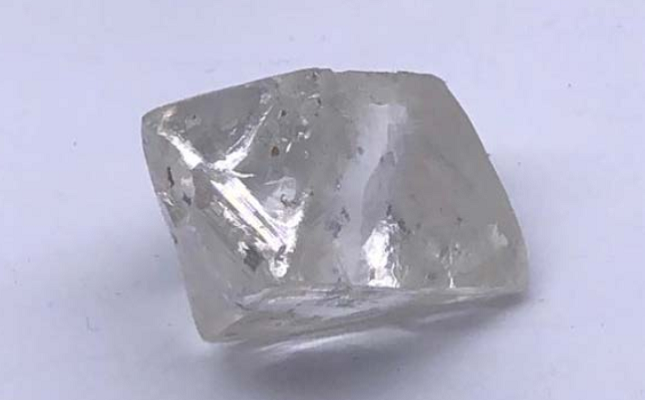 Lucapa Diamond Company and the Government of the Kingdom of Lesotho announced that yet another 50+ carat rough diamond - this time a 55-carat top color stone- had been recovered from its new 1.1 Mtpa Mothae kimberlite plant in Lesotho.
The stone is the fifth +50 carat diamond recovered to date from the new Mothae mine, where commercial production commenced in January 2019 following the commissioning and ramp-up phases of the plant and an earlier bulk sampling campaign.
Recently, Lucapa obtained funding and refinancing arrangements with two companies, New Azilian Pty Ltd and Equigold Pte Ltd.
In a statement, Lucapa Managing Director Stephen Wetherall said:
"The successful delivery and de-risking of Mothae has added a second high-value asset to Lucapa's growing diamond production base. These new refinancing arrangements will provide Lucapa with added financial strength to continue to build our strategic position in this niche high-value diamond sector."
"The support from New Azilian and Equigold is also a strong endorsement of Lucapa's growth strategy and our focus on maximizing diamond production and cash generation from our Lulo and Mothae mines, while continuing our search for the hard-rock source at Lulo."