Next Israel Diamond Week in Israel planned for February 10 - 12, 2020
April 11, 19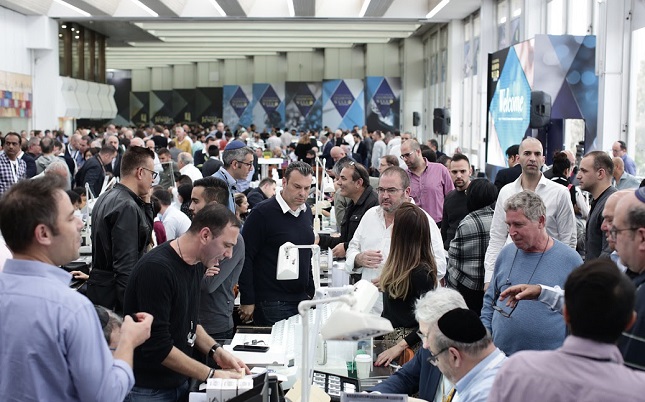 The Israel Diamond Exchange announced that the next Israel Diamond Week in Israel (IDWI) is scheduled for February 10 - 12, 2020.
This year's show attracted more than 350 foreign buyers from over 30 countries, one-third of whom were first-time visitors to the Israel diamond exchange buildings. Some 150 Israeli firms exhibited polished diamonds, with dozens of additional companies offering high-end diamond jewelry in a dedicated section.
IDE President Yoram Dvash said: "IDWI is one of the leading boutique shows in the diamond world and each year it has become bigger and better. We're working to make the 2020 show the largest and most exciting one ever. This is the place you'll want to be next February."
IDWI Chairman Ezra Boaron said: "IDWI 2019 was a great success, but we are not resting on our laurels. We are planning on making IDWI 2020 even more thrilling."