Ever heard of "Portrait Diamonds?"
June 12, 19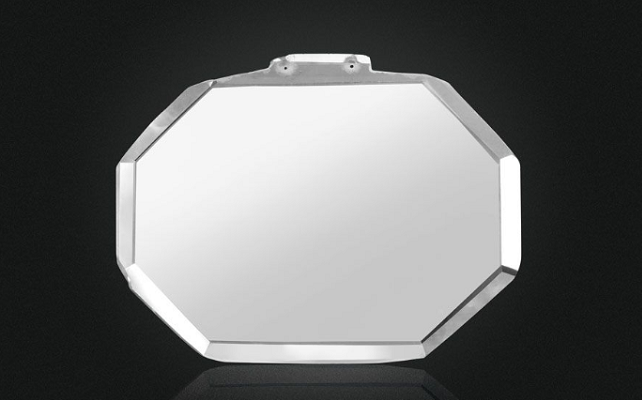 For more than 1000 years, India was the world's principal producer of diamonds, with Arabs and Persians dominating the trade between India and Europe. In those days, diamonds were valued mostly for their talismanic properties or as carving tools, owing to their extreme hardness and the fact that it was impossible to cut and polish them into beautiful gems.
On June 19, Christie's in New York will be auctioning "Maharajas & Mughal Magnificence," a collection of Golconda diamonds. Toward the auction, Christie's published an instructive article on the topic.
Portrait diamonds, also called lasques, are among the earliest cut diamonds preserved to this day. Extremely shallow, they consist of virtually nothing but two tables separated by a tiny row of girdle facets. They were sometimes used to cover miniature paintings and therefore came to be known as portrait diamonds. Due to their extreme flatness, they were unsuited for later recutting and their original shape was preserved, making them historically significant. Large portrait diamonds are extremely rare.
The portrait diamond offered in the sale exhibits a feature common in gems shaped for Mughal use: a pair of drilled holes by which a stone could be sewn to a turban or garment to impart both pomp and courtly fashion. The featured portrait diamond weighs 20.22 carats and is estimated to be auction for $500,000 to $1 million.