HRD Antwerp opens new drop-off point in London in combat against LGDs
June 19, 19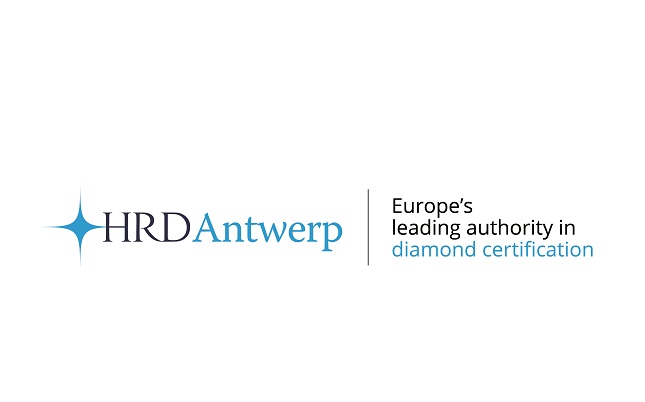 HRD Antwerp announced its expansion into the UK market with the opening of a new drop-off point in London's Hatton Garden,saying that it is to help combat the proliferation of lab-grown diamonds (LGDs).
"The supply of laboratory grown diamonds is ever increasing. As a result, jewelers are unknowingly selling jewelry which features a mix of natural and lab-grown diamonds. HRD Antwerp is pleased to announce a new service for jewelry grading to help combat this growing problem," the text of its news release reads.
The new London drop-off point will give UK jewelers easier access to HRD Antwerp's services, including jewelry and diamond grading reports.
"There are increasing amounts of laboratory grown diamonds available on the market" David Ziegler, Commercial Director of HRD Antwerp said. "In an industry where so much relies on trust, it's essential that you safeguard your reputation by certifying that all of your diamonds are natural and untreated."
The new drop-off point in London is designed to be convenient and easy to use. Loose diamonds and diamond jewellery can be brought or shipped to the London drop-off point. Upon their return, each unmounted diamond and each diamond jewellery piece will be accompanied by a unique grading report.