De Beers Group launches diamond education course partnership with IIG In India
June 20, 19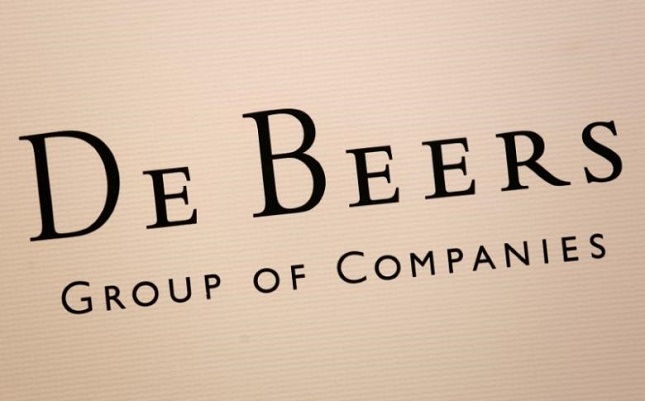 De Beers Group Institute of Diamonds will be partnering with the International Institute of Gemology in India (IIG) to deliver diamond education courses throughout India. The IIG has been operating for more than 50 years and is recognized as a leader in gemology and in diamond and jewelry education in India.
The partnership will initially launch with a focus on the De Beers Group online Diamond Foundation Course (DFC), which teaches students about the entire diamond pipeline from diamond formation to jewelry sales. It also includes an introduction to synthetic diamonds where students will learn how to explain to consumers the differences between natural diamonds and laboratory grown diamonds.
The online DFC is targeted towards retail staff, or those wishing to extend their knowledge beyond their current expertise within the diamond value chain. The IIG will be encouraging students to participate with special promotional discounts available to the current student cohort.
Rahul Desai from the IIG says of the partnership: "Over more than 50 years the IIG has established itself as a leader in the promotion and delivery of education of the highest standards. The collaboration between us and De Beers Group Institute of Diamonds will not only benefit students but will also empower entrepreneurs to enhance their skills in this unique industry."
Jodine Perrin elaborated by saying: "Our goal is to make diamond education as engaging and accessible as it can possibly be. Our courses are designed by experts from across the whole of De Beers Group, so students can be confident that they are learning from some of the world's leading professionals.
"All of our courses are aimed at increasing consumer confidence across the diamond industry and supporting sales for the partners who work with us. We are delighted to build the partnership with IIG and use it as an opportunity to develop this relationship as we expand the courses we are able to offer in India."