India's Enforcement Directorate (ED) wants Choksi back home for trial
June 25, 19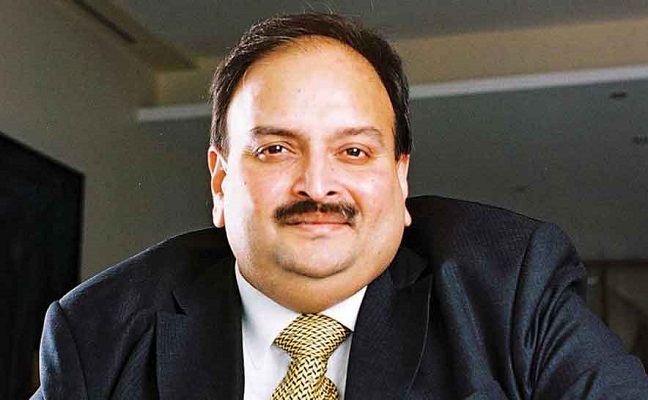 India's Enforcement Directorate (ED) has termed as a facade an affidavit submitted by the fugitive Indian diamantaire and jewelry manufacturer Mehul Choksi in which Choksi claimed that his health problems prevent him from doing so. The ED consequently offered to provide an ambulance and a team of medical experts to bring Choksi back from Antigua and to provide him with all necessary treatment in India.
"The medical reasons and conditions appear to be facades being erected merely to mislead the court in an obvious attempt to delay the lawful proceedings," the ED said in a statement.
Mehul Choksi is currently a fugitive, both under Indian and international law. Choksi and his brother in law Nirav Modi, the latter who is currently battling an extradition process from the UK to India, are the two key culprits in a fraud case that involves the Punjabi National Bank (PNB). The two cousins have reportedly scammed PNB for more than US$2 billion.