Once again, a disappointing Sight by De Beers
June 24, 19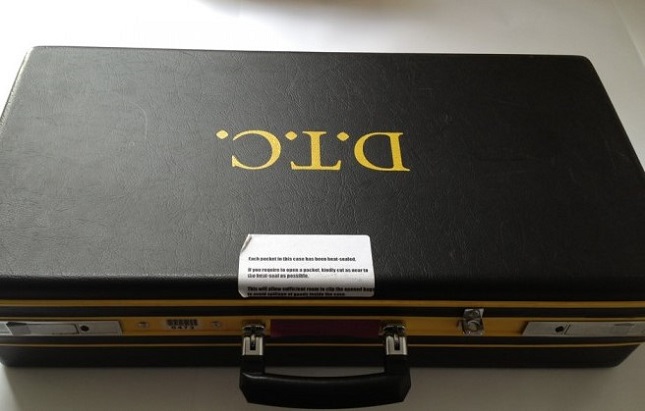 De Beers' fifth sales cycle of its "Global Sightholder Sales and Auction Sales" of 2019 was reported to be as low as $390 million.
Bruce Cleaver, CEO, De Beers Group, said: "While overall retail sentiment for diamond jewelry in the US remains solid, a more challenging environment in China and higher than normal polished diamond inventories in the midstream resulted in a cautious approach from rough diamond buyers during the fifth cycle of 2019."
De Beers' fifth Sight compared poorly to the parallel Sight of 2018, which came to $581 million. At last month's Sight, sales of rough came to $416 million
But De Beers is not alone in its downturn in sales in 2019. Alrosa, the world's largest diamond miner, sold almost 20 percent less in the years' first half.