China will not surpass US in retail sales due to trade conflict
July 01, 19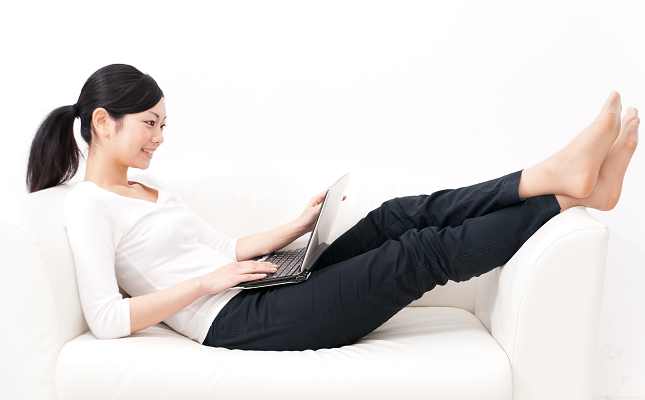 MarketWatch.com reported that "China is unlikely to surpass the U.S. in retail sales this year as previously expected thanks to the damaging effect of the current trade conflict between the two powers, but that milestone is likely to happen in 2021."
MarketWatch said that a recent forecast made and published the research company eMarketer had said that it was expecting China retail sales to dominate this year as recently as the fourth quarter.
"The US-China trade turmoil is even more of a concern for China now that domestic demand impacted one of the country's largest sectors: auto," eMarketer forecasting director Monica Peart said in a new report. "Other sectors such as manufacturing and construction still show strong growth. But with two simultaneous market challenges, retail sales may struggle to achieve the national growth target of six percent 6.5 percent for the year."
After US President Donald Trump put up import tariffs of 25 percent for $200 billion of Chinese consumer goods, China retaliated with a 25 percent tariff on $60 billion of American imports.
"The fallout from the measures and the growing tensions between the two countries are showing up in economic data, including consumer confidence, which fell to 121.5 in June from 131.1 in May, according to the Conference Board, in data released on Tuesday. That was the worst result since September of 2017," MarketWatch wrote.
China is expected to grow retail sales by 3.5 percent in 2019 to $5.291 trillion, according to eMarketer, well below its 2018 year-end forecast for growth of 7.5 percent to $5.636 trillion. China currently has a 21.1 percent share of the world's retail market and the US has a 21.9 percent share.