Sodiam sells $238 million in second quarter of 2019
August 20, 19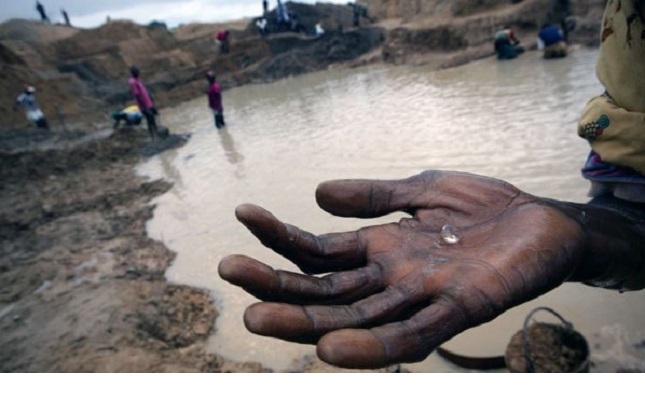 Macauhub reported that the Angolan state diamond trading company Sodiam reported a gross revenue of $232.8 million in the second quarter of 2019. The company said it had sold 1.5 million carats at an average price of $ 155.3 per carat.
Sodiam's revenue dropped to $135.8 million in the second quarter compared to the first quarter, because Sociedade Mineira do Catoca, the largest Angolan producer with an 80% share, did not make a sale of rough in April.
Sodiam reported gross revenues of $368.66 million in the first quarter from the sale of 2.647 million carats, while year-to-date revenues reached US$601.46 million from the sale of 4.1 million carats.
The Angolan provinces of Lunda Sul was good for the supply of 89 percent of the goods sold while the Lunda Norte region covered the remaining 11 percent. Between April and June 2019, 1.332 million carats were sourced from kimberlite deposits and 165,289 carats from alluvial deposits.