International Film Festival Antwerpen and AWDC seek a diamond sponsor
August 22, 19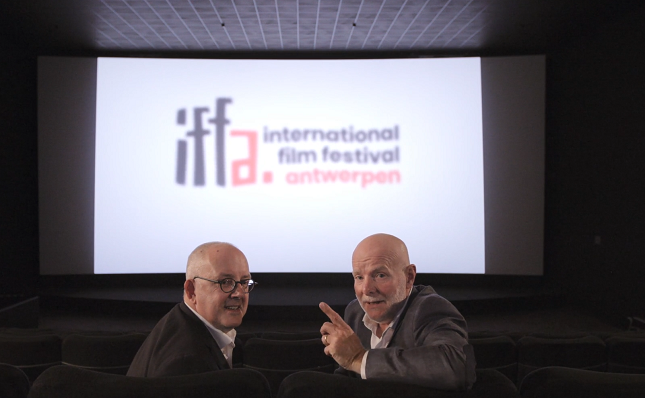 The Antwerp World Diamond Centre (AWDC) has thrown its weight behind the prestigious International Film Festival Antwerpen (IFFA) in the latter's quest for additional sponsors for the festival's first edition.
The IFFA is scheduled to take place from March 10-15, 2020, various theaters throughout the city and in the Elizabeth Hall, adjacent to Antwerp's Diamond Quarter. Quoting Antwerp's international character, IFFA inaugural edition will focus on films, filmmakers and actors that promote diversity and have a positive impact on society.
Also, the event will stage the award ceremony of the Diversity Film Awards (DIVA), and awards will be given to those recognized for promoting diversity in film. These will be the first international film awards to specifically celebrate diversity.
The DIVA Awards will be modeled after the "Peaceful Hand" sculpture by Yan Shufen, which is on display Antwerp's Central Station. A miniature version of the sculpture, specially made for IFFA, will be presented to the DIVA Award winners.
In addition to the smaller sculptures, IFFA wants to create a unique diamond edition of the award, that will serve as a stunning eye-catcher for the festival. This award will be showcased at the Elizabeth Hall during the full duration of the event.
IFFA is looking for a diamond trader or jeweler interested in teaming up with the artist to create a truly special diamond version of the award.
More details on how to participate can be found here.