Innovation is key to success, Italian jeweler and lab-grown diamond seller say
August 28, 19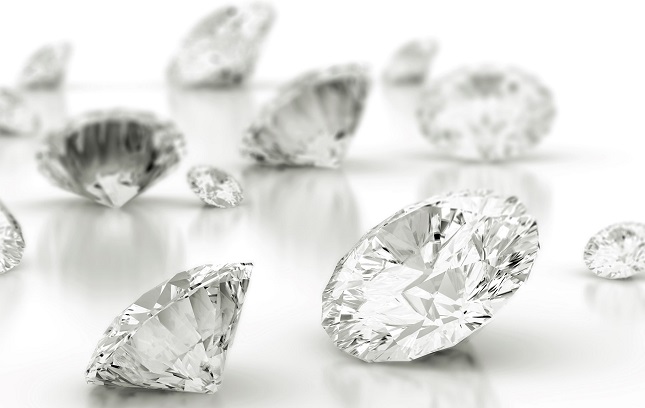 Madestones, an Antwerp-based distributor of lab-grown diamonds, has entered into a partnership with Italian jewellery brand Royal Wings, jointly creating an exclusive collection that blends two innovations into a uniquely produced, feather-light 18-karat gold tennis bracelet, set with lab-grown diamonds.
Defined as a disruptive product in today's market for high-end jewellery, Royal Wings and Madestones innovated the classic diamond tennis bracelet to produce a much lighter and more flexible version, with an exceptional value-for-money proposition that targets the younger consumer.
The new line of tennis bracelets will be showcased at the prestigious International Jewellery London (IJL) show on September 1-3, 2019 as well as at the Vicenzaoro - The Jewellery Boutique Show that will take place in Vicenza, Italy from September 7-11, 2019.
Alessandro Amato, CEO of Royal Wings, said: "No other product highlights the beauty of the diamonds better than the tennis bracelet. We therefore decided to craft a lighter and more flexible version of this classic item. It took us more than six months of research and an extensive trial and error approach to merge these scintillating lab-grown diamonds with the latest knowhow in high-end jewellery making, and to create this unbelievably light, flexible and affordable diamond bracelet."
Thierry Silber, CEO of Madestones, commented: "Only 3.5 grams of gold were needed to elegantly set 70 diamonds weighing a total of 2.70 carats. Incorporating the finest quality lab-grown diamonds, of D-F color and VS clarity, and with the help of customized laser welding technologies, these diamond bracelets mix strength and sparkle in equal measures."