Gemstones could earn Nigeria over $12 billion
September 02, 19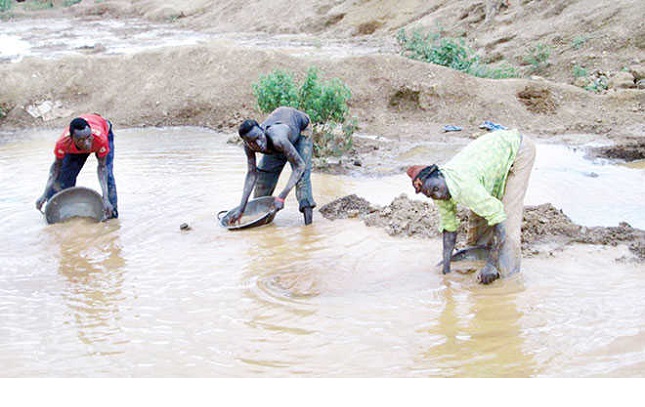 Nigeria's newspaper the Premium Times, published an article arguing that the country could earn well over $12 billion from gemstones annually if it would invest in gemological laboratory that would identify and grade to asses the value of the precious stones mined in the country. The paper quoted a Professor of Business Administration, Adesoji Adesugba, saying that this one of the conclusions of the 3rd edition of the annual African Gemstones and Jewellery Exhibition and Seminar (AGJES), that was held in Abuja.
Dr Adesugba said the country's current income of "between $10 billion and $12 billion" was based on the value of gemstones in the international market extracted from Nigeria. "No West African country producing gemstones, including Nigeria, has a laboratory that certifies and identifies gemstones. According to him, this is partly responsible for Nigeria's' current losses in the extractive sector," he noted.
Dr Adesugba also suggested that the first step in tackling this problem is capacity building, adding that "this would enable the country to identify the gemstones and know the value of what she has, thereby ensuring the sector improves and takes its rightful place."
The paper said experts estimate that the Nigerian economy does not benefit from gemstone trade and that the current contribution of the solid minerals sector to the country's overall GDP averages a paltry 0.3 percent. This meagre amount, it is agreed, is mostly due to laundering.
A former Minister of Mines and Steel Development, Kayode Fayemi, who is the current governor of Ekiti State, told the Premium Times he believes "gemstones worth $3 billion are exported annually from Nigeria, but mostly unofficially."