IGI appoints Avi Levy as new head of IGI North America
September 04, 19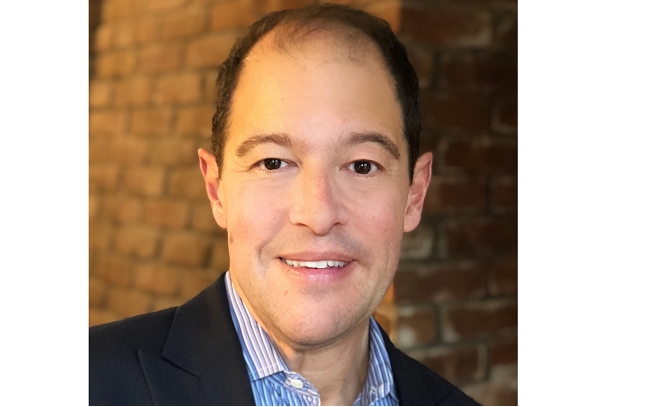 The International Gemological Institute (IGI) has appointed Avi Levy to serve as the new president of IGI North America. Avi succeeds seasoned industry veteran Jerry Ehrenwald, GG, ASA, who has served as IGI North America president and CEO since 1991.
With 30 years of fine jewelry-related expertise, "Levy brings valuable experience to the Institute including diamond sourcing, manufacturing, product development, brand partnerships and wholesale trade to major jewelry retailers. Skilled in building relationships and trust within all areas of the supply chain, his leadership skills and expertise gained from various roles have yielded advantageous results and strengthened key partnerships," IGI said in a release
"We are excited to welcome Avi to the team," said Roland Lorie, IGI CEO. "He will play a significant role in bolstering the Institute's relationships and services offerings between the overseas manufacturers and the U.S. customer base."
"IGI has been a leader and innovator in the certification of fine jewelry for over 40 years. I'm excited to continue the tradition of building trust and recognition within the industry and beyond," said Levy. "I look forward to leading the New York-based team, growing our current relationships as well as forging new strategic alliances, with a concentrated focus on gaining further recognition and expansion of the IGI global brand. It is an honor to have the opportunity to redefine the significance of an IGI certification and bring a new sense of trust and transparency to the end consumer."
Reflecting on Ehrenwald's time with the Institute, Lorie shared, "Jerry and I have spent most of our professional lives working together and have seen the company flourish, and we are very proud of what we achieved for the Institute. Today, major players in the retail industry are utilizing IGI reports to bring confidence to their customers, and for that, I thank Jerry for his great work and wish him all the best with his new endeavor."