IDMA and DDE to Hold Lab-Grown Diamond Identification Roadshow
September 10, 19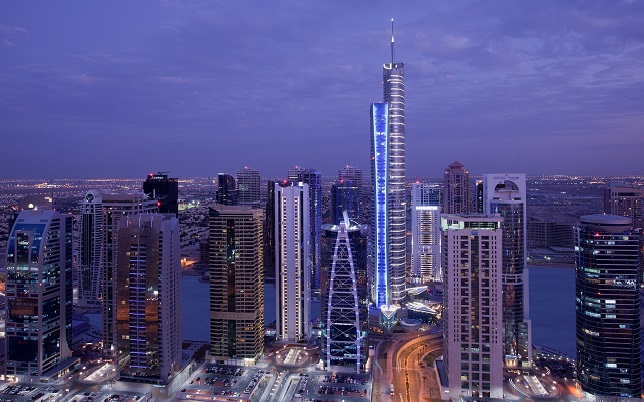 (IDEX Online) - The International Diamond Manufacturers Association (IDMA) and the Dubai Diamond Exchange (DDE) will hold a roadshow of diamond identification and detection technology at the upcoming 21st Presidents Meeting.
During the roadshow, which is supported by the Diamond Producers Association (DPA), delegates and participants will get hands-on experience with the identification and detection equipment and tools for lab-grown diamonds.
"The diamond industry and trade's main concern about synthetic or lab-grown diamonds is their detection and identification," says IDMA Secretary General Matthew Schamroth.
The Presidents Meeting is the biennial meeting of the leadership of two sister organizations, the World Federation of Diamond Bourses (WFDB) and IDMA. The event will take place in Dubai on September 23-25 and is followed by the Dubai Diamond Conference on September 26.