Tiffany Focusing on China as Tourist Spending Falls
September 22, 19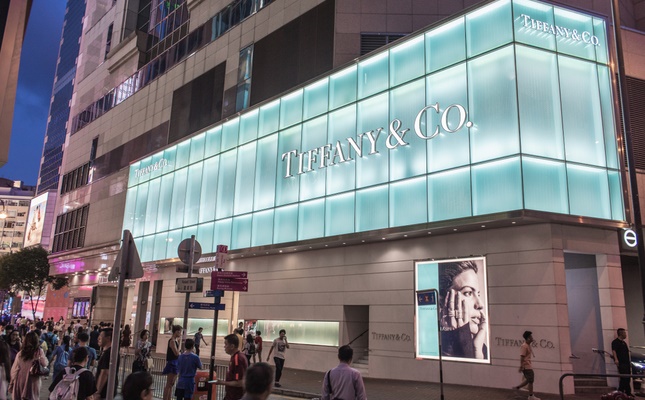 (IDEX Online) - Tiffany & Co. is combating the effect of falling Chinese tourism by opening up more mainland China stores. Chinese spending abroad has declined because of the yuan depreciating and uncertainty over U.S.-Chinese trade.
Alessandro Bogliogo, CEO of the luxury jeweler told Bloomberg Television that while Chinese spending has dropped abroad, there have been big increases in sales in mainland China.
Tiffany plans to open a store in Beijing airport in a few weeks and intends to make its Shanghai flagship location its most important after its New York store, reports Bloomberg.
In June, China's tourism ministry issued a travel warning over visiting the U.S. Even before then, Tiffany reported a 25-percent drop in sales to international travelers.
Bogliogo told the news outlet that it would absorb any tariffs on any jewelry manufactured in the U.S. and exported to China, saying that the company would find "internal measures to mitigate the cost increase."