Liqhobong Mine Up and Running on Alternative Power Supply
November 03, 19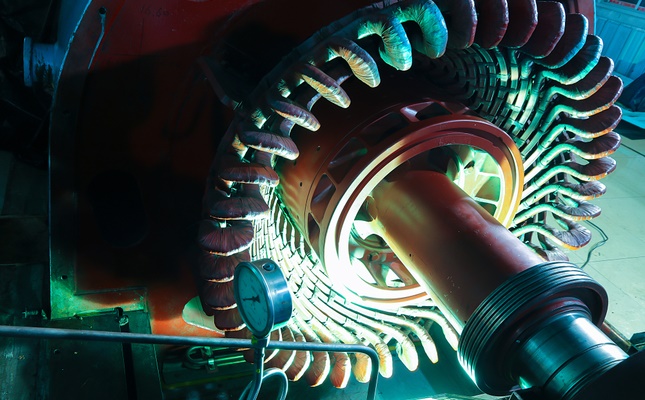 (IDEX Online) - The processing plant at Firestone Diamonds' Liqhobong Mine in Lesotho is operating again after the installation of temporary generators. The generators were brought in when the grid power supply to the mine was cut because of a planned shutdown at the Muela hydropower station
Firestone said the processing plant is operating at between 80-90-percent of full capacity.
The generators are expected to be used until grid power is restored from Muela, which, according to the Lesotho Electricity Company, is scheduled to take place on 1 December.
The mining company said normal operating costs are expected to increase by the cost of renting the gensets and of the associated diesel consumption.