Alrosa Announces Restructuring Plan
December 19, 19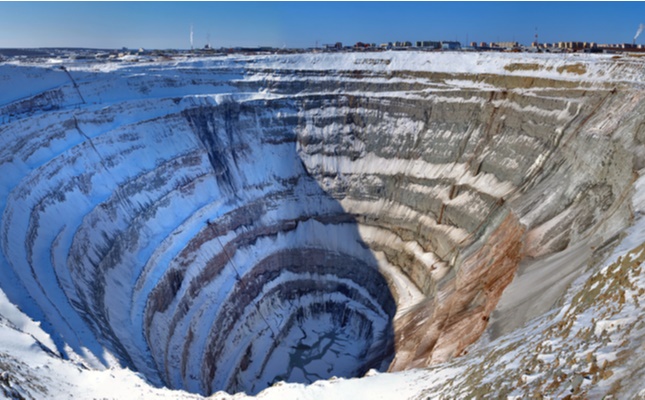 (IDEX Online) - Alrosa's supervisory board has approved a three-year strategy to develop its cutting and polishing complex and for integrating the Smolensk diamond factory Kristall into the Alrosa Group. Alrosa acquired Kristall in October.
The plan includes measures to improve efficiency, production cycle optimization and the creation of a consolidated sales system for polished diamonds.
Alrosa plans to centralize rough diamond allocation and polished sales to reduce administrative and commercial costs. The company said that putting the diamonds that currently go to Kristall and Diamonds of Alrosa together will allow a more representative and stable rough diamond mix.
Diamonds of Alrosa will now sell all polished products and some Kristall employees will be transferred to this new sales division.
Under the new plan fancy colored and large colorless diamonds will be cut in Moscow while Kristall will cut colorless diamonds sized from 1-10 carats in Smolensk. Smaller diamonds will be cut in either Barnaul or Smolensk, with plans to cut over 200,000 carats of rough a year.
"We aim to improve the quality of interaction with customers, develop new sales channels, implement joint marketing programs with jewellery manufacturers, and introduce more automation and modern technologies," said Alrosa CEO Sergey Ivanov. "In our opinion, the merger of diamond cutting platforms will make it possible to reduce production costs and get a stable market share for polished diamonds with Russian origin marked by a high quality of cutting."