U.S. Jewelry and Watch Sales Rise, but More Slowly in October
December 29, 19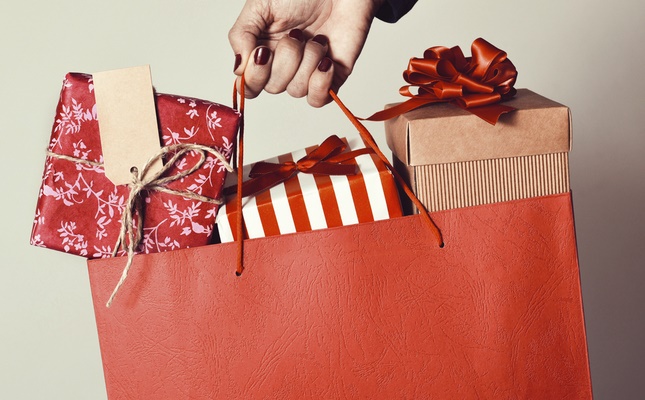 (IDEX Online) - Sales of fine jewelry and fine watches increased by 3.2 percent in the U.S. market in October compared to October 2018, as shown in the graph below. This is the fourth successive month in which sales have increased since the start of the year, evidence that the market is solidly picking up at last.
Outlook
Retailers are anxiously awaiting the outcome of the all-important fourth quarter. According to all the pre-holiday surveys and research, consumers were eager to spend with predictions of a positive season. The NRF expects holiday retail sales in November and December to increase between 3.8-4.2 percent over 2018. Total spending is expected to reach between $727.9- $730.7 billion.
This year, a record 189.6 million people shopped during the five days following Thanksgiving, up 14 percent from 165.8 million in 2018. Early results indicate that consumers put jewelry front and center this year with
Mastercard SpendingPulse reporting that
total U.S. jewelry sales increased 1.8 percent over the holiday shopping period. According to Mastercard's research, online jewelry sales grew by 8.8 percent from November 1-December 24, putting a positive spin on what has been a difficult year for the diamond and jewelry trade.
Click here to see the full IDEX Online Research article.