JSA Honors Signet Exec and FBI Officers at Annual Awards Luncheon
January 15, 20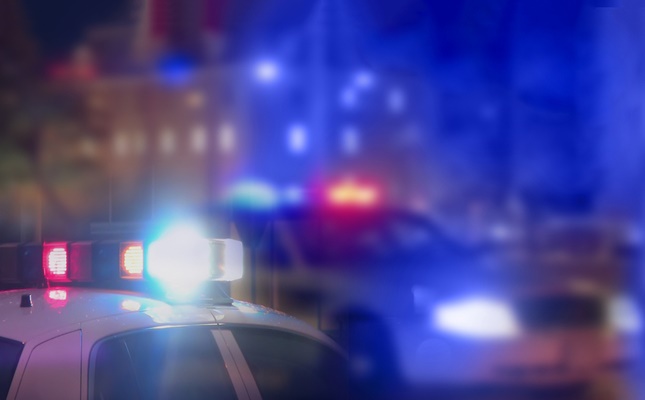 (IDEX Online) - The Jewelers' Security Alliance (JSA) awarded its 15th Annual Industry Service Award to Christina (Chris) Hackler, vice president of Asset Protection- Global for Signet
Jewelers at its annual luncheon. This marks the first time the award has been presented to a woman.
"Chris has been a close partner of JSA for many years, and has served on JSA's Board of Directors since 2017," said JSA president John Kennedy. "It is particularly impressive that as a woman Chris has been able to rise to the highest corporate ranks of loss prevention and security in an overwhelmingly male field. There are very few women in such a leadership position in the US in any firm or in any industry."
Kennedy continued, "Chris has worked closely with FBI and local police throughout the U.S., and is highly respected by law enforcement and her peers in other jewelry firms, as well as in other industries through her leadership role in loss prevention at the National Retail Federation. There is no individual in the private sector who provides more assistance and information to JSA than Chris."
Three FBI special agents from Detroit were also honored for their contributions to the safety and security of the jewelry industry. Matthew C. Schuff, of the FBI's Oakland County Resident Agency and Michael Baumgartner and Bryan Toltzis of the FBI Detroit Violent Crimes Task Force were given the 21st Annual James B. White Award for their successful investigation of a Detroit-based smash and grab robbery gang that terrorized jewelry retailers in Michigan, New Hampshire and Louisiana.
JSA says violent smash and grab robberies are the number one crime problem for U.S. jewelers.