Alrosa Moves March Hong Kong Auctions
February 05, 20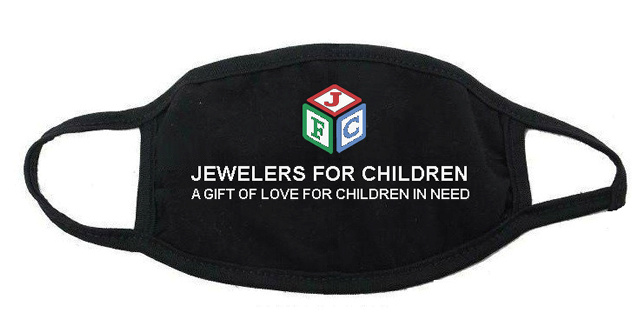 (IDEX Online) Alrosa has moved its March auctions for rough and polished diamonds from Hong Kong to other trading centers. The decision comes amid the ongoing spread of the coronavirus in the region.
An auction for special size rough diamonds will take place in Moscow from March 2-18. The Israeli trading center of Ramat Gan will host a polished diamond auction although the dates have yet to be finalized.
Alrosa said the move follows the postponement of the March jewelry fair in Hong Kong. "This year, the organizers decided to postpone the spring fair until the second half of May. Our company has adjusted its business plans respectively, and relocated two auctions scheduled for March fair," said Evgeny Agureev, Alrosa deputy CEO.
Alrosa holds four auctions a year in Hong Kong for special size rough diamonds and two polished diamond tenders.