Lucara Finds 549-Carat White Gem Diamond at Botswana Mine
February 06, 20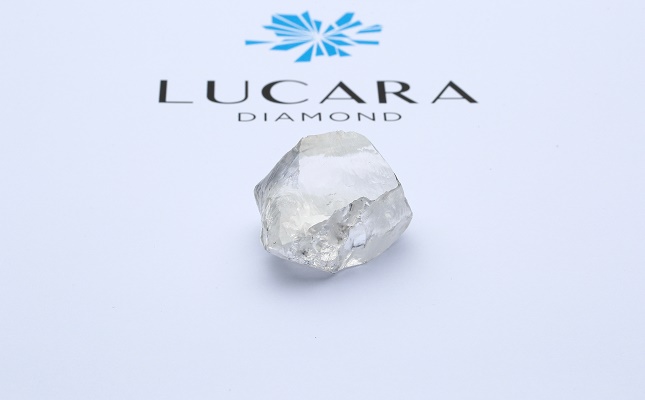 (IDEX Online) - Lucara Diamond Corp. has recovered an unbroken 549-carat white diamond that it says is of "exceptional purity." The stone was recovered from the Karowe diamond mine in Botswana.
The huge find follows the recent recovery of a gem-quality 176-carat stone from the same ore block - the EM/PK(S) unit of the South Lobe. It also delivered other high-value diamonds including the 1,758-carat Sewelo, the 1,109-carat Lesedi La Rona and the 813-carat Constellation diamond.
Lucara said this unit continues to produce large gem quality diamonds in line with expectations and forms an important economic driver for the potential underground mine at Karowe.
So far this year, Karowe has produced six diamonds larger than 100 carats. The unbroken 549-carat diamond is the fourth-largest diamond recovered at the mine.