2020 CIBJO Congress Set for Dubai
February 11, 20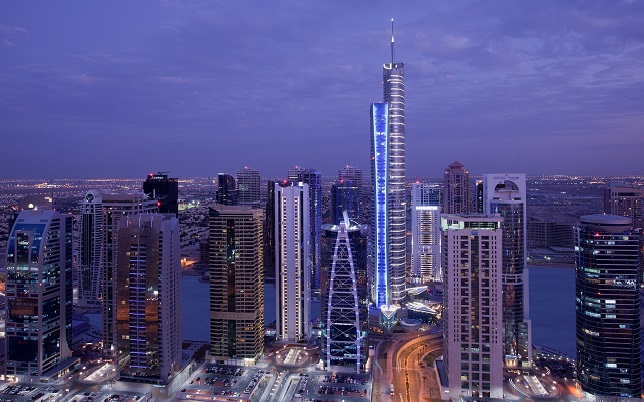 (IDEX Online) - CIBJO, the World Jewellery Confederation, will hold its 2020 annual congress in Dubai, United Arab Emirates (UAE), from October 5 to October 7. The 2020 congress will be hosted by DMCC (Dubai Multi-Commodities Centre) with pre-congress meetings taking place on October 3-4.
The congress serves as the official gathering place for the World Jewellery Confederation's Assembly of Delegates. It is also the venue for the annual meetings of CIBJO's sectoral commissions, where amendments can be introduced to the organisation's definitive directories. These international industry standards, or Blue Books, are produced for diamonds, coloured stones, pearls, gem labs, precious metals, coral and responsible sourcing.
The CIBJO Congress is also where the program of World Jewellery Confederation Education Foundation (WJCEF), relating to responsible and sustainable activities in the industry and CIBJO's ongoing cooperation with the United Nations and its development program is reported upon.
The DMCC is home to the Dubai Diamond Exchange (DDE), the Dubai Gold & Commodities Exchange (DGCX) and the Dubai Design Academy (DDA).