De Beers Set to Ease Terms for Sightholders
March 01, 20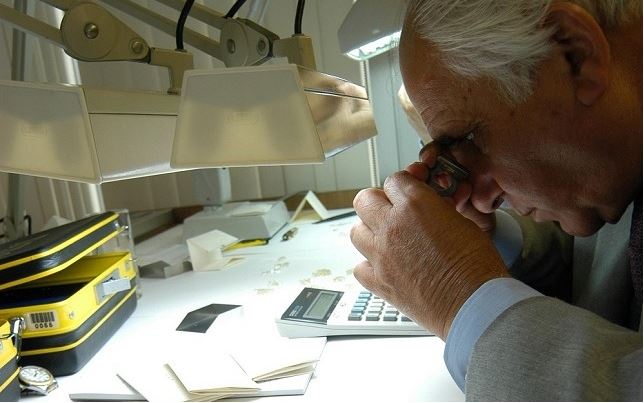 (IDEX Online) - De Beers is reportedly set to update its terms with sightholders, in response to a disastrous year for the diamond industry in 2019.
The 80 or so sightholders will be divided into dealers, manufacturers and integrated retailers, according to reports by Bloomberg and Reuters.
As a result, they'll get stones better suited to their needs.
Buyers currently have no choice but to accept the price and the quantities they're offered at the 10 sales a year that take place in Botswana, Namibia and South Africa,
De Beers' six-year contract with sightholders expires at the end of this year and the reported move is being seen as a response to a slump in polished prices.
Current arrangements reward the strongest buyers, and a number of struggling sightholders have bought from De Beers and "dumped" the diamonds on the market, simply to keep their place at future sights.
De Beers sells around 90 per cent of its rough diamonds, by value, at its Global Sightholder Sales (GSS).