Road Map to Lift Rough Diamond Ban on Parts of Central African Republic
March 01, 20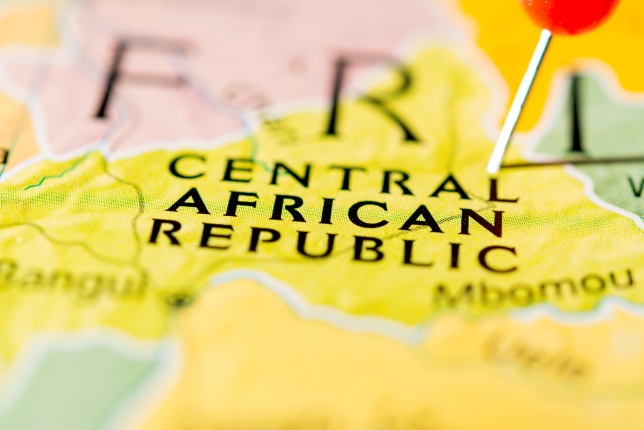 (IDEX Online) - Russia's deputy finance minister Alexey Moiseev says he's working on a "road map" towards lifting a ban on rough diamond exports from parts of the Central African Republic (CAR).
Exports have been allowed from some parts of the poverty-stricken country, labelled green areas, since a total ban was lifted in 2013.
But sales of "conflict diamonds" from so-called "red areas", controlled by armed anti-government groups, remain off limits.
Mr Moiseev, who currently chairs the Kimberley Process, said: "We do feel that we need to build a proper road map for CAR to go back to the Kimberley Process," according to an UrduPoint News report.
The CAR government can currently issue KP certificates to rough diamond shipments for goods sourced in the eight approved green zones, but not elsewhere.