Coronavirus: Trading Halls Close in Belgium and Israel
March 15, 20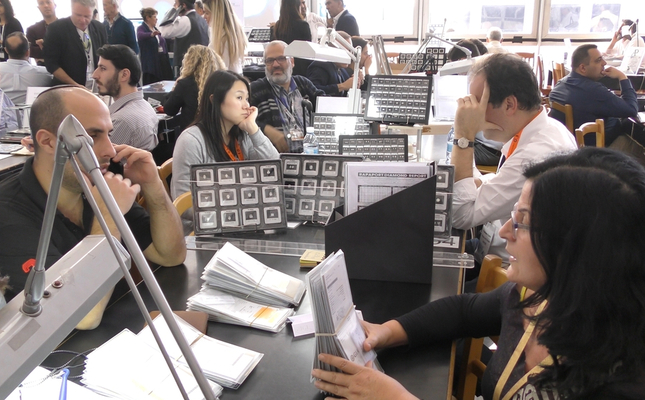 (IDEX Online) - Diamond trading halls in Antwerp, Belgium, and Ramat Gan, Israel, have closed because of coronavirus restrictions.
Trading halls at The Israel Diamond Exchange, with 15,000 employees, are subject to new rules announced on Saturday against gatherings of more than 10 people.
Restaurants, the gym, and smoking rooms at the secure complex, known as The Bursa, will also close, although the buildings remain open and are otherwise functioning normally.
In Antwerp trading halls at all four bourses - Antwerp Diamond Bourse, the Antwerpsche Diamantkring, the Diamond Club of Antwerp and Vrije Diamnthandel - will be closed from tomorrow, although the buildinbg themselves will remain open.
The Antwerpsche Diamantkring said the halls would be closed until further notice. It urged members to work from home as much possible and to avoid busy times on public transport if they did come in.