Alrosa Allows Buyers to Defer 60 per cent of Rough Purchases
March 17, 20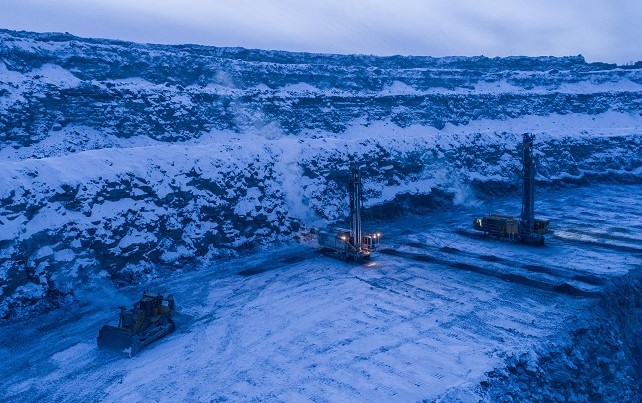 (IDEX Online) - Russian mining giant Alrosa is allowing buyers to defer up to 60 per cent of their allocations at its regular contract sales.
The move, effective as of yesterday's sale, is a sign of market uncertainty. In times of stability customers have been able to defer only 20 per cent of the stones offered.
Alrosa, which last week reported a 31 per cent slump in 2019 profits, says buyers will be allowed to "offtake 40 per cent of the initially contracted volume and carry the remaining part over to the end of May 2020."
The company's Alrosa Alliance program operates much like De Beers' sightholder system. It sells 70 per cent (by volume) of its rough diamonds, at one or two sales every month, to an approved list of 58 companies.
Buyers are obliged to take most of the agreed volumes of rough, unless Alrosa relaxes the rules in times of difficulty, as it is now doing.
Until 2018, when the markets were stable market environment, buyers could defer only 20 per cent. By mid-2019, it was 30 per cent. Earlier this month the figure was raised to 50 per cent, and now it's ben increased to 60 per cent.
"Obviously, amid such market uncertainty, it wouldn't be right to keep our customers tied to their original contracts," said Deputy CEO Evgeny Agureev.
"We hope that Alorosa's flexible sales policy and support measures will help market participants adapt to the new conditions, and pass them successfully through."